I've been a bit busy these last couple of days. No, not too busy to water my darlings this time, but too busy to update the blog with the photos I took two days ago.
Good news though, the Sweet Peas/luktärtor and the Runner Beans/Rosenbönor have started to flower now and my balcony is starting too look more fun from the outside now as well. And even more important the Sweet Peas smells heavenly. No photos of the Runner Beans though since they turned out too blurry.

Sweet Pea/Luktärt




Sweet Pea/Luktärt




Sweet Pea/Luktärt




Radish flowers. They've got pretty flowers but next
year I think I'll focus on their roots instead. LOL




The outside (the orange nasturtiums/krasse in the background
belong to my neighbor though) See the hanging radish flower?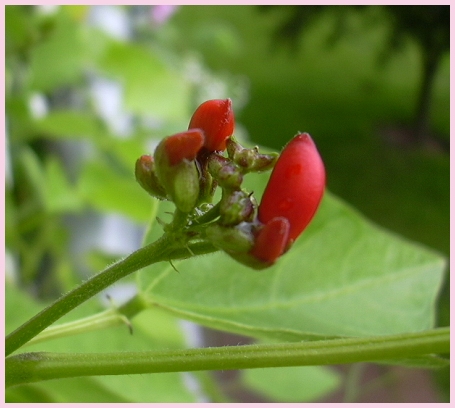 What's this??? RED Runner Bean buds???
They're supposed to be WHITE!

All the others are white but one plant seems to get red buds. I know the seeds originate from white beans (I grew them myself last summer and the actual beans are white as well, not just the flowers) but it must have reverted back to the original color somehow.

The last little strawberry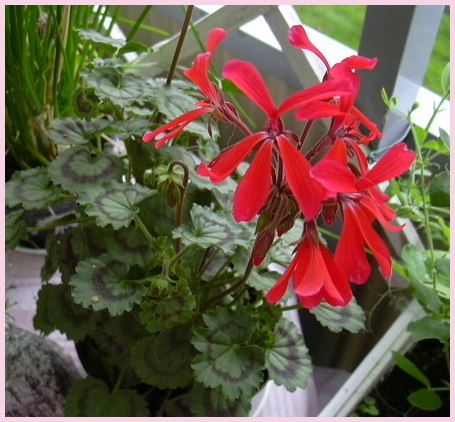 Unknown red Pelargonium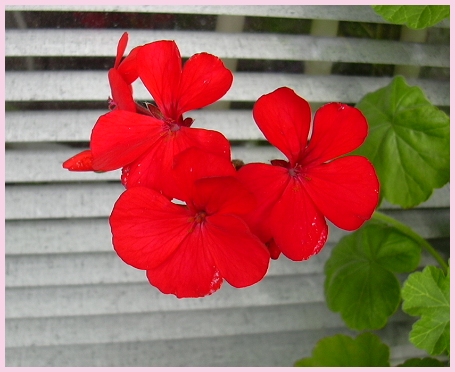 Another unknown red Pelargonium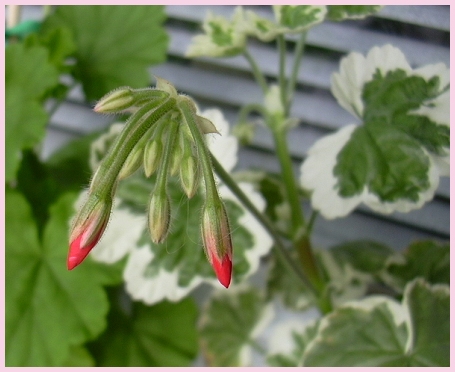 This one seems to be red as well, not pink or white as I suspected




And this one is VERY red, but still very beautiful. I got it for my birthday




"Älvdalen"




"Mårbacka"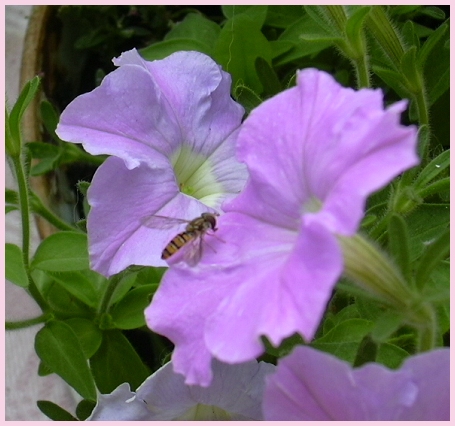 Petunia



Mjaaaauuuuuuuuu!!! Come back iiiiiiiiiiiin!!!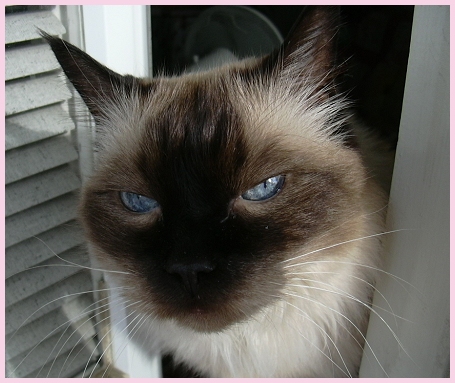 Cute, isn't she?