Don't worry, there's nothing wrong with my balcony. It's not going pear-shaped THAT way! LOL It's just that I've found some baby tomatoes today and they ARE a bit pear-shaped (which they're of course SUPPOSED to be)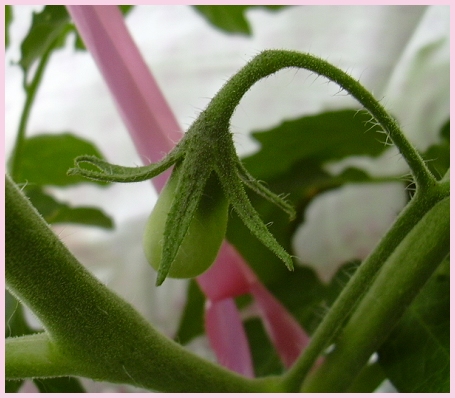 Baby tomato, Yellow Pear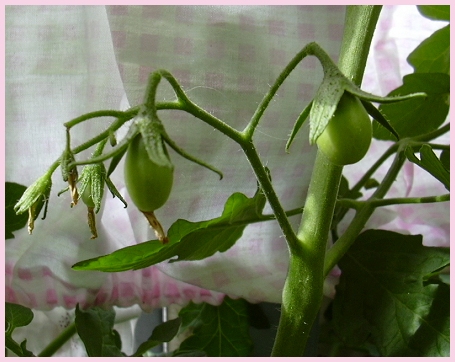 Yellow Pear




Yellow Pear




Baby tomato, Tiny Tim (this one ISN'T supposed to be pear-shaped)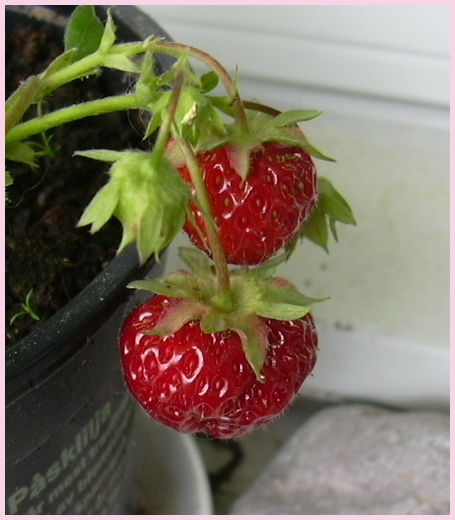 The strawberries weren't pear-shaped either but they WERE gooood!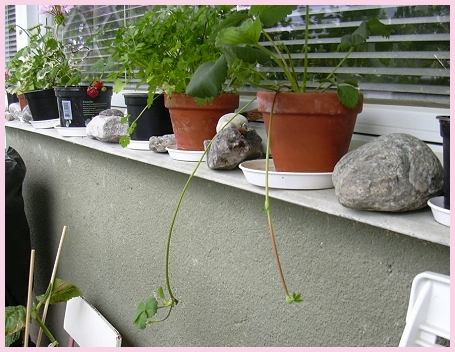 The strawberry plant that didn't get any berries is getting baby plants instead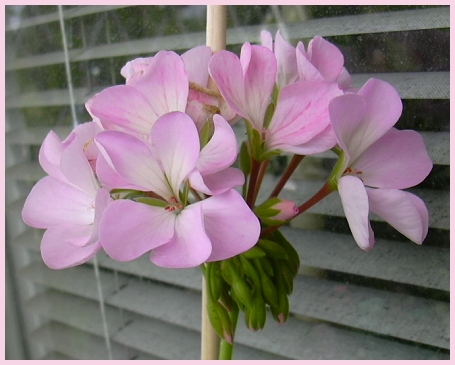 The Älvdalen pelargonium seems to do fine on crutches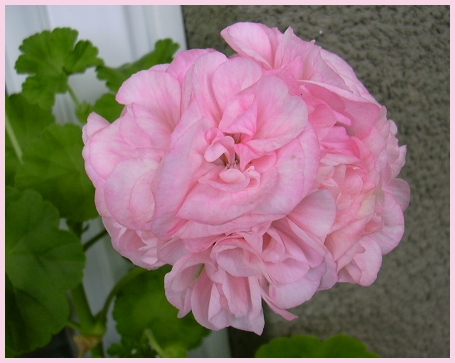 Mårbacka




Pretty Petunia




These mini Petunias smell just WONDERFUL!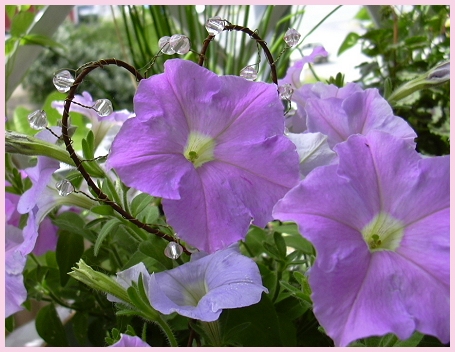 And they look lovely as well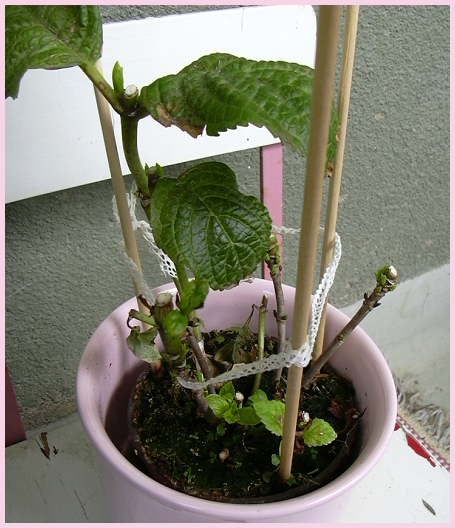 The leaf buds are growing bigger, I think it will make it.




This is how the view looks right now, but at the
moment I think the workers are on vacation.