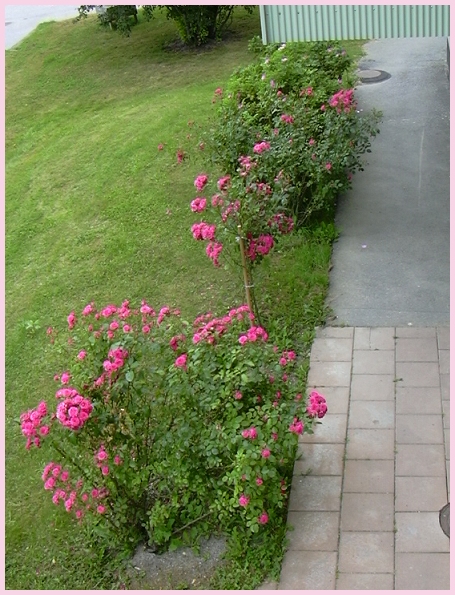 No silly! These are bonus roses, they're neither fruits nor strange. LOL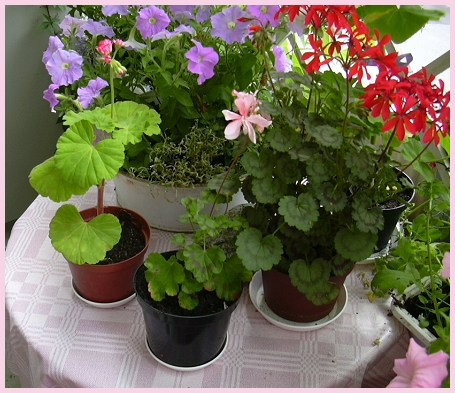 And these are the new Pelargoniums I got today (the two left ones)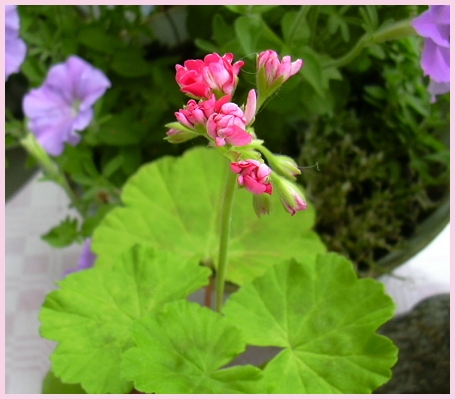 They're neither fruit nor strange...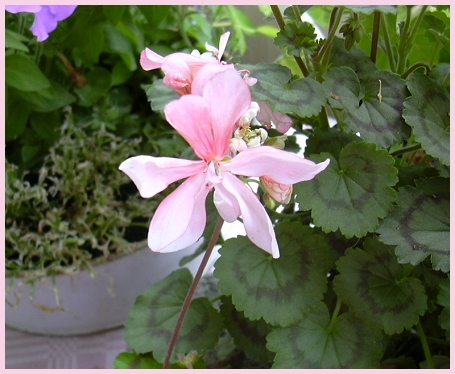 ...just pretty

Now we're getting somewhere though! Tomatoes ARE actually considered fruits and I guess that, as fruits, they're a bit strange compared to apples and pears, but not strange enough. LOL

Some of them are very small, but that's not strange enough





And some of them are fuzzy (???) and have strange shapes...




... but even that isn't enough




There's also A LOT of them, but we're talking strange fruits...




... not strange AMOUNTS of fruits


These are the strange ones though!!! Care to guess what they are???




Have your ever seen anything like this before?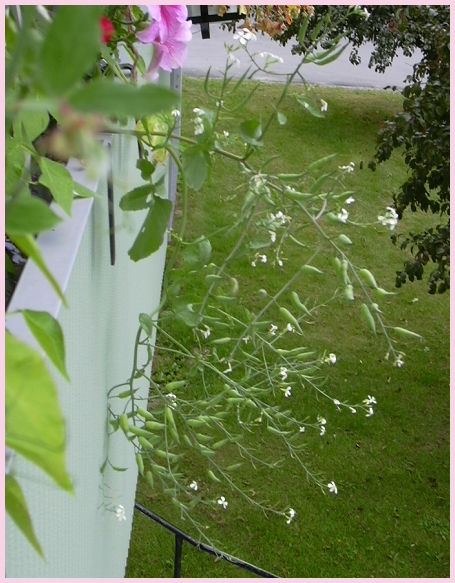 There's a lot of these as well!


I WILL of course reveal their identity another day if you can't guess. LOL